Wood Wick Coconut Bowl Candles
100% Natural Soy Wax - Carefully Hand Poured in Toronto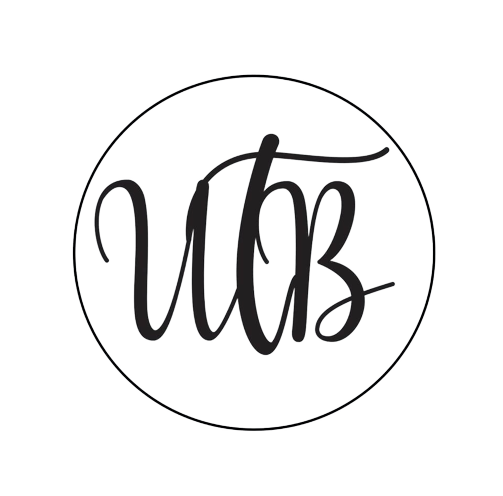 Unique Town Boutique
We are so excited to announce that you can now find Illumi Candles at Unique Town Boutique!
Located in the heart of Downtown Whitby, they are home to over 70 local artisans. You will find them on the second floor in the shared building with Exotic Knacks.
Visit them today or shop online!
Directions
Handcrafted to Perfection!
Our coconut bowls are imported from Vietnam in support of their local makers and artisans. Each one is carefully handcrafted and polished from beginning to end. Their patience and talent is undeniable!
WHAT PEOPLE ARE SAYING
"

The candle is so pretty to look at and I love the reusable coconut bowl!! Very cute and eco friendly.

- Susan

"

In love with this candle! Smells so good and the coconut shell is really unique! ♥️

- Shirley May

"

The aesthetics on this candle and attention to detail make it truly magnificent. Once you light your candle you feel as though you're on a tropical vacation somewhere...

- Natalie

"

Perfect for candle lovers! The look, scent, burn...everything you want in a sustainable candle...

- Eric

"

LOVE THIS CANDLE!!! Beautiful and functional! Love the coconut bowl!!!

- Marie